It is time to release another test. This time around you will measure your grammar knowledge and skills. If you have been reading the blog for a while you should have no problems with the 20 questions presented….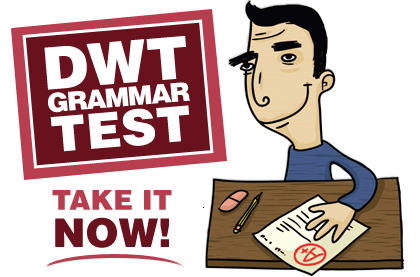 Here is a sample question:
1. ______ shall I say is calling?.
Here is a link for the Grammar Test 1, and let us know how you performed!